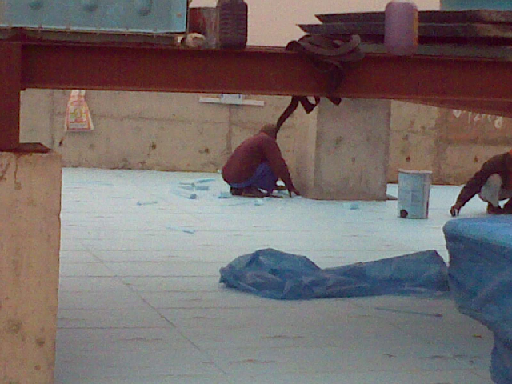 Victoria provides Thermal Insulation for roof, curtain walls, cavity walls, cold storage, roads & pipelines. In extremely hot climates the high-energy demand for air-conditioning is constantly increasing. One of the best ways to conserve energy is to provide high-class insulation for buildings.
•
Has a closed-cell structure
•
Negligible water absorption
•
Excellent compressive strength
•
Terrace (Under-deck & Over-deck), Walls, Pipelines, Asbestos & GI sheets, Water Tanks, Sheds.
•
Vermiculite base Material
•
Insulative Coating - Heatshield
Clients
Ireo Group

Emaar MGF Group

L&T Group

Archetype Group

BPTP Group

NBCC Group

DMRC Group

Spiretech Group

Jaypee group

ITC Group

DLF Group

Vatika Group

Unitech

Pullman Hotels

RKA Assts.

IOCL Refinery

EMAAR

British High Commision

Ansal

ADANI